Agency: Bolton Refuge House, Inc. (BRH) 
Email: director@boltonrefuge.org 
Phone Number: 715-834-9578 
Website: https://www.boltonrefuge.org/ 
Bolton Refuge House, Inc (BRH) is a service provider serving individuals affected by domestic violence, intimate partner violence, sexual assault, dating violence, and stalking. We are the only emergency shelter agency in Eau Claire, WI with support staff available 24 hours a day, 365 days a year. We also have offices in Buffalo and Jackson Counties. Many people who know about Bolton Refuge House will tell you about the shelter, but the majority of our services are provided to people who do not stay in the emergency shelter – take a look at our Services page to learn more. 
Agency: Chippewa Valley Habitat for Humanity 
Email: elizabeth@cvh4h.org 
Website: https://www.cvh4h.org/ 
Habitat for Humanity International was founded in 1976, and has been partnering with families in need throughout the world for over 40 years. Habitat homeowners help build their own homes alongside volunteers and pay an affordable mortgage. Our vision is a world where everyone has a decent and sustainable place to live.
The Chippewa Valley Habitat for Humanity Affiliate was founded in 1991, and has built over 40 homes and has repaired dozens of existing homes in the Chippewa Valley. 
Agency: Choose Aftercare, Inc. 
Email: info@chooseaftercare.org 
Phone Number: 715-450-1146 
Website: http://www.chooseaftercare.org/home.html 
Choose Aftercare is changing lives in the Chippewa Valley by providing transitional housing, support and empowerment to men with histories of incarceration, homelessness and addiction. Our mission is to provide safe housing and supportive services to men as they reintegrate into our community. Not only do the individuals we serve receive critical resources to rebuild their lives, but our community also benefits. 
Agency: Eau Claire Area Hmong Mutual Assistance Association, Inc (ECAHMAA): Housing Liaison Program 
Email: siacha.lor@ecahmaa.org 
Phone Number: 715-832-8420 
Website: https://www.ecahmaa.org/liaison 
The bilingual Housing Liaison Program continues to be an important public service to the Chippewa Valley area. As language is a barrier to accessing many services, the bilingual Housing Liaison works with families to ensure that services are accessible. 
The Housing Liaison works with the City of Eau Claire Housing Authority, management companies, private landlords and the Hmong community to provide culturally specific services to landlords and tenants. In addition, assistance in applying for various homeowner related programs and housing programs is also available. 
Agency: Eau Claire County Housing Authority 
Email: housing.assistant@co.eau-claire.wi.us 
Phone Number: 715-839-6240 
Website: https://www.co.eau-claire.wi.us/our-government/departments-and-facilities/department-directory/housing-authority 
The mission of the Eau Claire County Housing Authority is to help provide safe, sanitary, and accessible dwelling accommodations for people of low and moderate incomes at rents and prices they can afford, and to help arrange the clearance, re-planning, and reconstruction of areas in which unsanitary or unsafe housing conditions exist. 
Agency: ECASD District Homeless Program 
Phone Number: 715-852-3044 
Website: http://www.ecasd.us/District/Departments/Teaching-and-Learning/Student-Services/Family-Services 
Under the direction of the McKinney-Vento Homeless Assistance Act, Danielle's role is to ensure that homeless children and unaccompanied youth attending ECASD have equal access to educational programs provided to non-homeless children and youth. 
Agency: Family Promise Of The Chippewa Valley: Transitional Housing 
Email: info@familypromisecv.org 
Phone Number: 715-834-4357 
Website: https://www.familypromisecv.org/what-we-do#transitional-housing 
Established in 2010, our two-unit duplex serves as a steppingstone for families as they transition from Beacon House back into permanent housing. The duplex can house two families at a time, and tenants' transition into this facility directly from Beacon House after securing employment and completing other objectives. Transition into this facility helps ease the move back into permanent housing, as tenants pay a percentage of their income while living here. While living at the transitional duplex case management services are still provided, to ensure families are achieving their previously set goals. 
Agency: Sojourner House 
Email: info@cclse.org 
Phone Number: 715-514-5556 
Website: https://cclse.org/the-sojourner-house/ 
The Sojourner House provides a safe: clean place for adult men and women who are experiencing homelessness affirms the Christ-like dignity in every individual through compassionate presence: listening: and hospitality and empowers people to rebuild their lives with the engagement of the greater community. Guests can sleep overnight: shower: wash their clothes: and eat breakfast while ensuring their personal dignity: respect and safety. Services offered are: temporary shelter laundry and shower areas for homeless men and women referrals to other community resources. Beds are available (36 for men 16 for women). 
Agency: Western Dairyland Economic Opportunity Council: Homeless Shelters 
Email: info@wdeoc.org 
Phone Number: 715-836-7511 
Website: https://www.westerndairyland.org/homeless_shelters.phtml 
Western Dairyland operates seven homeless shelters in Buffalo: Eau Claire: Jackson and Trempealeau counties for families with children. Our shelters are single-family units which may be occupied for up to 30 days. Each shelter is a completely furnished apartment with bedding: furniture: cooking utensils and cleaning supplies donated by the community. Our shelters are located in safe locations: and every effort is made to maintain the privacy of the families staying there. Family members are referred to other Western Dairyland resources and community organizations for additional help. Our first priority is to provide a safe place to stay for homeless families with children. During their stay: we do everything we can to locate permanent housing and help them on their way to self-sufficiency.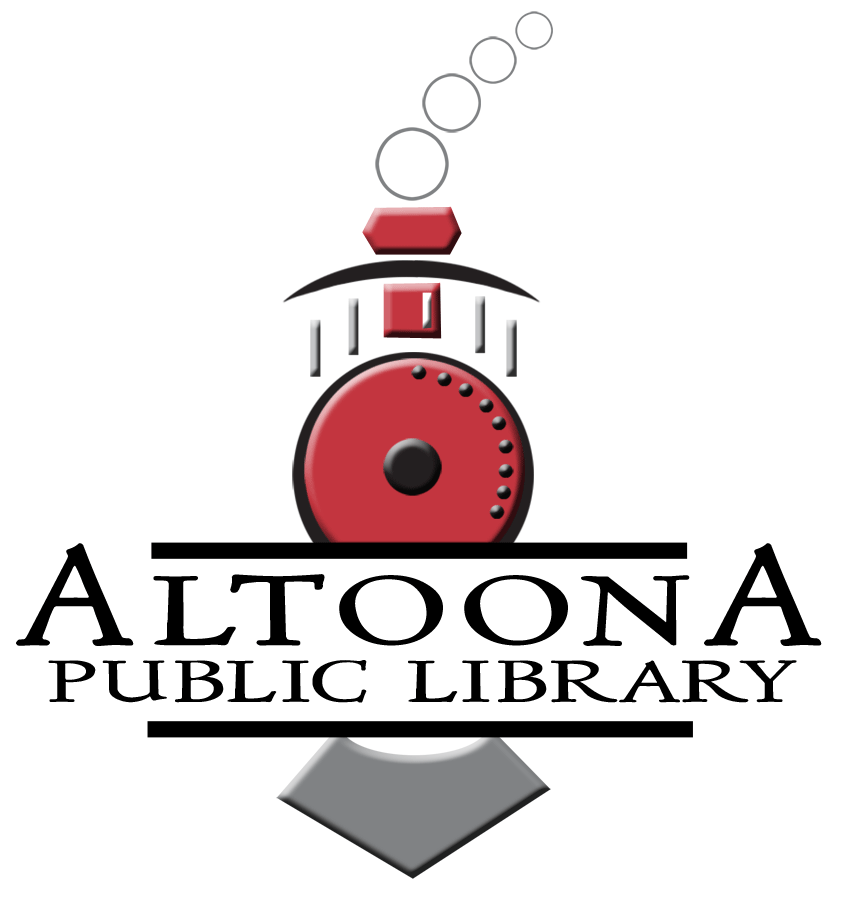 Hours
Monday 9am-8pm
Tuesday 9am-8pm
Wednesday 9am-8pm
Thursday 9am-8pm
Friday 9am-6pm
Saturday 9am-5pm
Sunday: Closed
Contact Us
Altoona Public Library
1303 Lynn Avenue
Altoona, WI 54720
715-839-5029