Try the 1,000 Books Before Kindergarten self-directed program!
All in person programming has been temporarily suspended until regular pre-Covid library operational hours resume.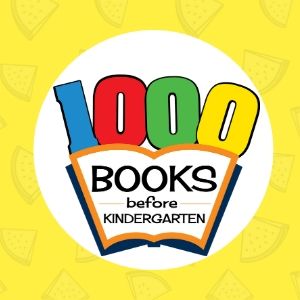 1,000 Books Before Kindergarten
The Altoona Public Library has a new early literacy program for families with children who have not yet entered kindergarten (ages 1-5).  The goal of the program is for parents to read 1,000 books to their child before they enter school.  It's never too early to start reading to your child!
To get started, simply visit the library and let a staff member know that you are interested.  We will send you home with a blue sheet of paper to be used to record the books that read to your child. You can record the titles of the books, or just cross off the numbers as you read. Books read by grandparents, siblings, babysitters, teachers, etc. count as well, and if your child has a well-loved book that they want to read over and over again, each reading counts as a book.  After you and your child have read 100 books, bring your record sheet back to the library where we'll stamp it, give you your sheet for your next 100 books, and a train mural for your child to take home. Your child will get a sticker to put on the train for each 100 books, and they'll also get to put a sticker on our giant train mural at the library!  Your child will receive a free book after they've reached 500 books and 1,000 books.  When your child finishes the program, they will receive a certificate and their name will proudly be displayed on the 1,000 Books Before Kindergarten wall of fame in our lobby.
1,000 books may sound like a lot, but you'll be amazed by how fast they add up.  No matter how far you get, your child will learn and grow as they read with you.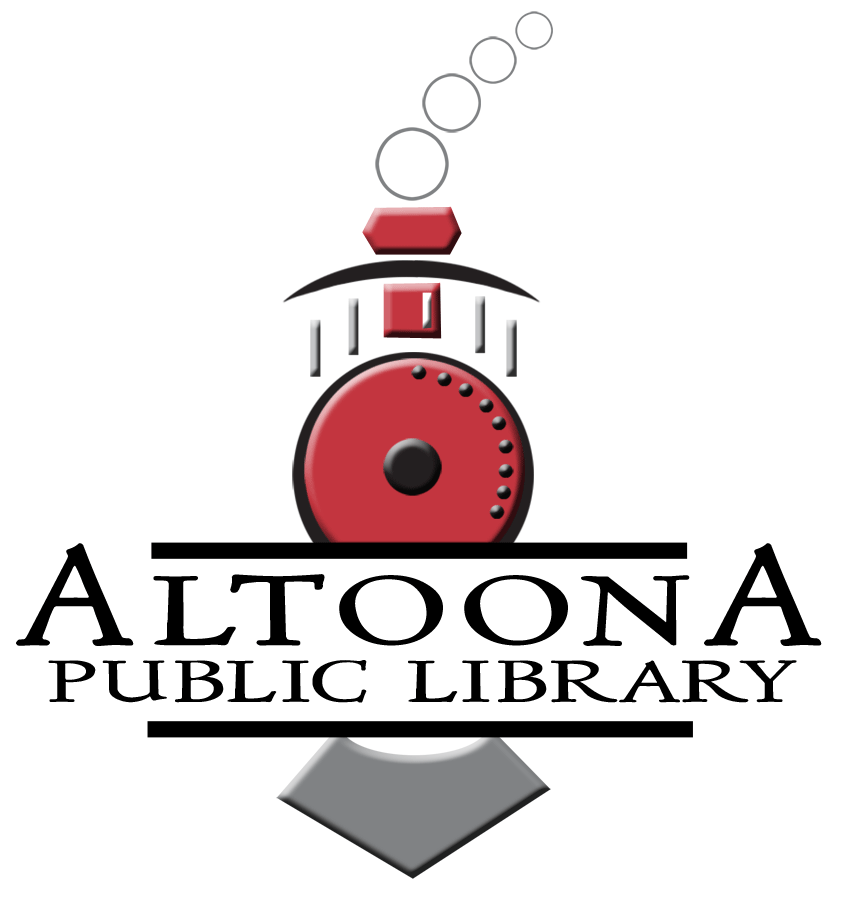 Hours
Walk-ins are not allowed.  Please call (715) 839-5029 to make an appointment.
Contact Us
Altoona Public Library
1303 Lynn Avenue
Altoona, WI 54720
715-839-5029