Friends of Altoona Public Library
What do Friends do?
The Friends of the Altoona Public Library support the library with their time, talents, and gifts.
Friends activities include fundraising, volunteer work, publicity and promotions, and assisting with special events.
The Friends help to sponsor library programs and supplement collection development funds.
The Friends hold an annual booksale in the Community Room each November, as well as smaller book sales throughout the year.
Become a Friend
Memberships are available at the following levels:
Individual $5.
Family $10.
Organization/Sponsor $25.
Life $100.
Please visit the library to recieve a sign up form.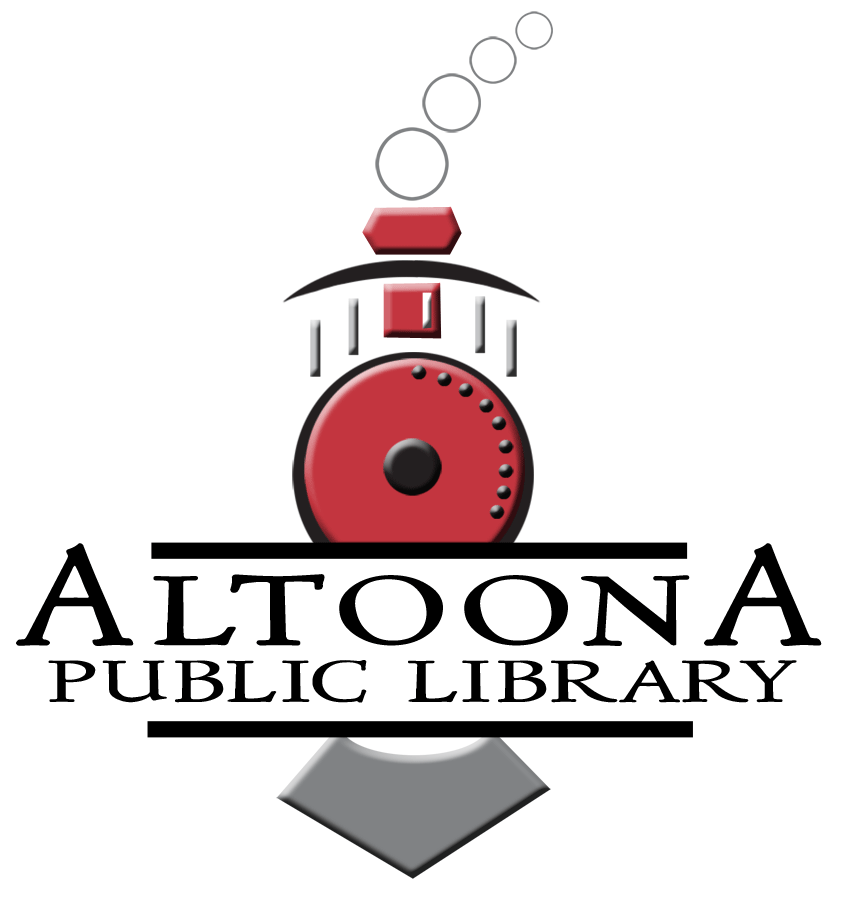 Hours
Monday 9am-8pm
Tuesday 9am-8pm
Wednesday 9am-8pm
Thursday 9am-8pm
Friday 9am-6pm
Saturday 9am-5pm
Sunday: Closed
Contact Us
Altoona Public Library
1303 Lynn Avenue
Altoona, WI 54720
715-839-5029