Friends of Altoona Public Library
What do Friends of the Altoona Public Library do?
Support the APL by giving of their time, talents, muscles, and brains in order to positively affect the Altoona Public Library.

Friends activities include fundraising, volunteer work, publicity and promotion of the library.

Assist with special programs and events, and supplement funds to add materials to the APL collection.

Responsible for the Annual Book Sale in the Community Room each November, and support several smaller book sales throughout the year.
Become a Friend
Non-business Memberships:
Individual/Student/Senior – $5 annually
Family – $10 annually
Sponsorship/Organization – $25 annually
Lifetime – $100 or more
Business Memberships:
Bronze – $50-$99.99 annually
Silver – $100-$249.99 annually
Gold – $250 or more annually
How to Join
1. Print and complete membership form, drop off at ALPL with dues.
2. Pick up membership form at the library and complete and drop off dues.
3. Complete online membership form and pay dues at APL.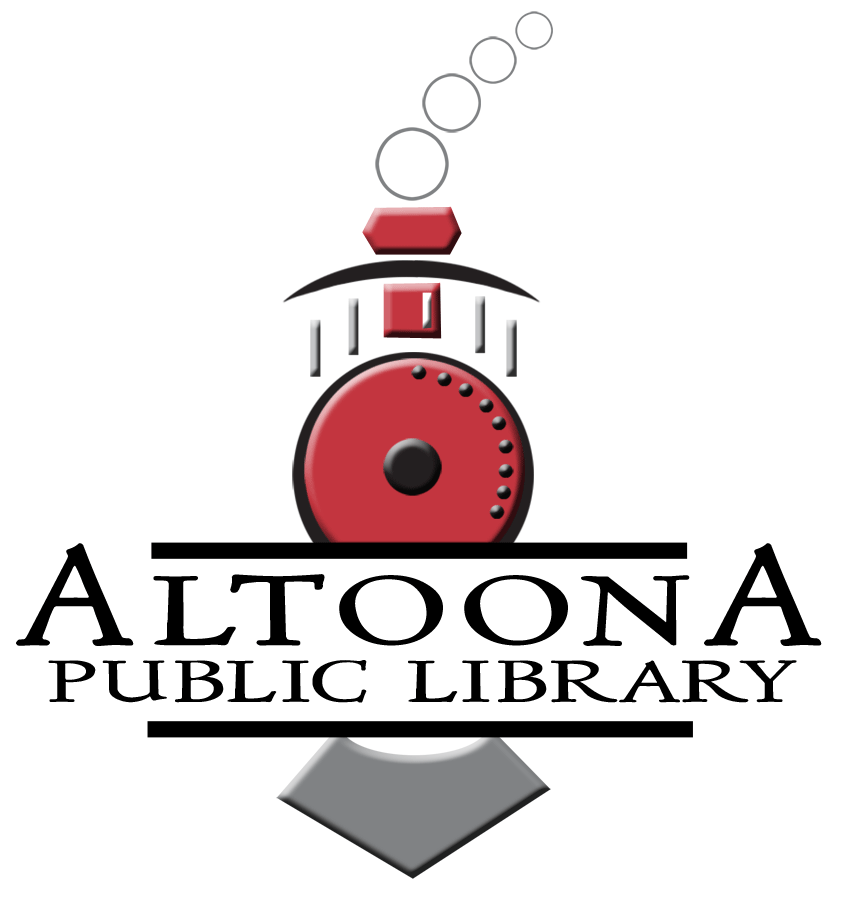 Hours
Monday 9am-8pm
Tuesday 9am-8pm
Wednesday 9am-8pm
Thursday 9am-8pm
Friday 9am-6pm
Saturday 9am-5pm
Sunday: Closed
Contact Us
Altoona Public Library
1303 Lynn Avenue
Altoona, WI 54720
715-839-5029