Downloads & Digital Collections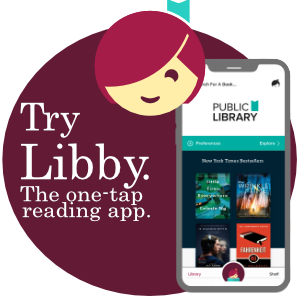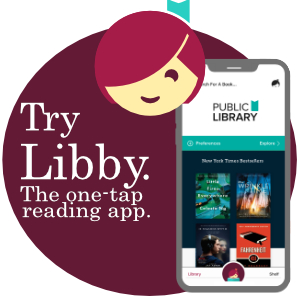 Download eBooks and eAudiobooks free with your library card. Download the Libby app today.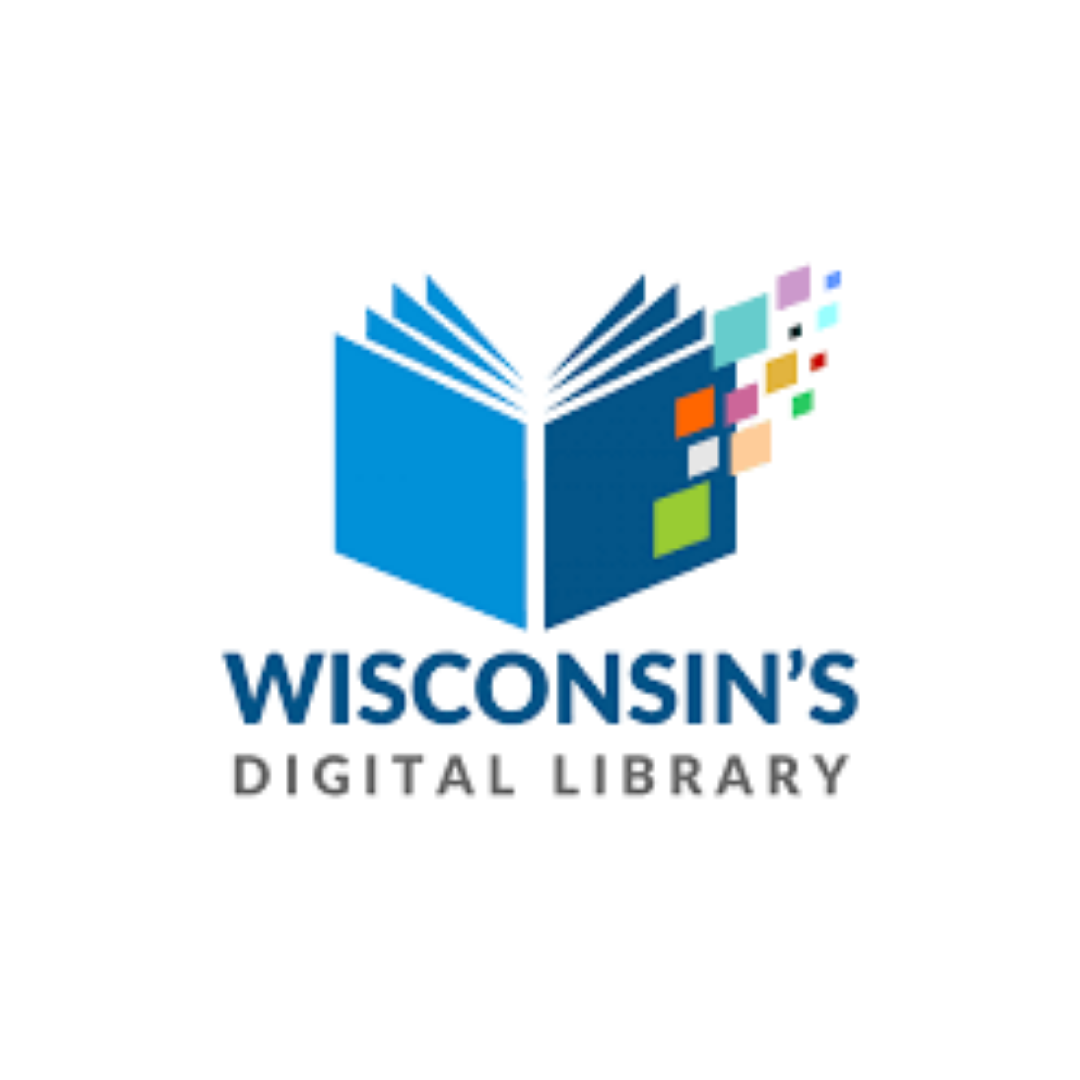 Large collection of audiobooks and ebooks to download or read on a device.
Resources & Lifelong Learning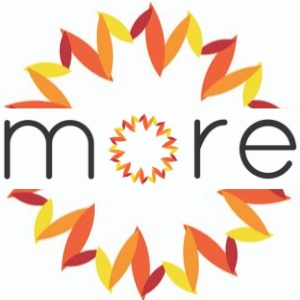 MORE Research Page helps you find magazine & newspaper articles, genealogy sources, and more!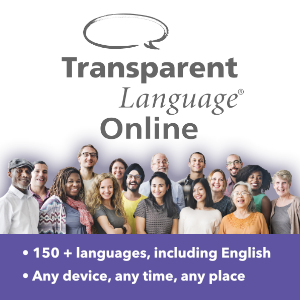 Learn more than 100 languages at home or on the go with your library card.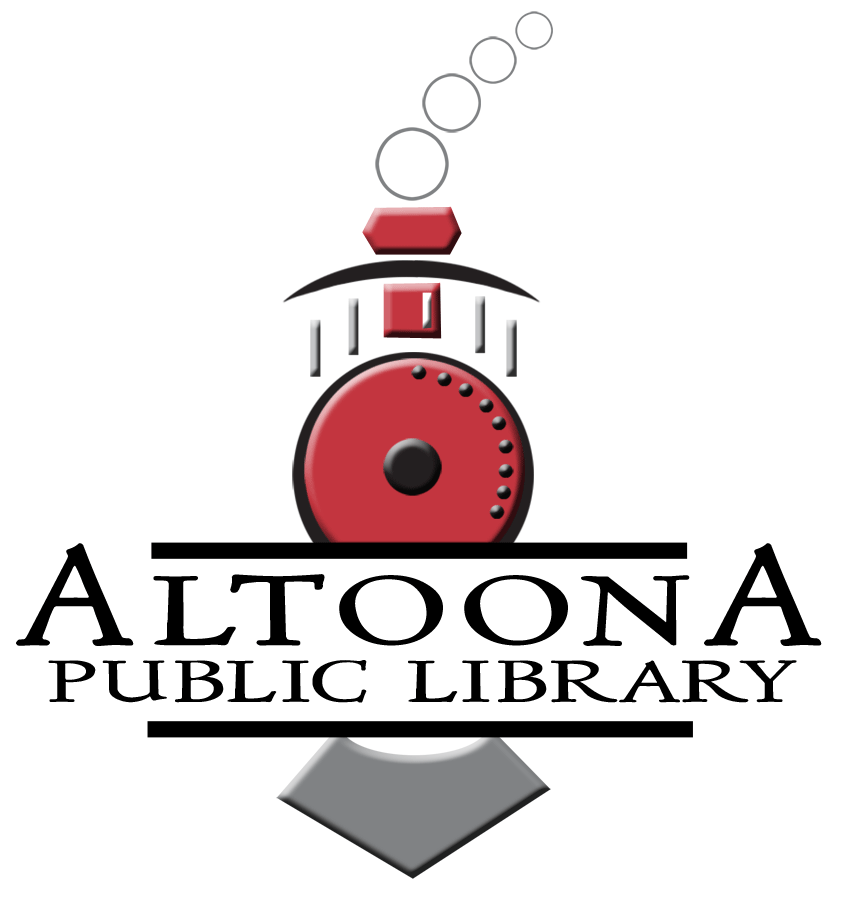 Hours
Monday 9am-8pm
Tuesday 9am-8pm
Wednesday 9am-8pm
Thursday 9am-8pm
Friday 9am-6pm
Saturday 9am-5pm
Sunday: Closed
Contact Us
Altoona Public Library
1303 Lynn Avenue
Altoona, WI 54720
715-839-5029