Summer Reading Program
Altoona Public Library's 2021 Summer Reading Program will, once again, be in an online format vs. an in person program.  Most aspects of the multi-age program will retain its familiarity, in that we'll still be offering guessing games, mystery picture/puzzle challenges, and, of course, opportunities to log and meet weekly reading goals.  The more participants take part in all that the library has to offer via their fun, interactive 8-week online summer reading program (June 7th – July 31st), the more prize tickets they will earn to put toward our fabulous prize line-up. 
Like past summer reading programs, this "for fun" online version is open to readers (and future readers) of all ages and abilities.  Those entering grade 6 and under this fall will want to enroll in the Kids' Summer Reading Program for a chance to win some fantastic prizes.  Likewise, students entering grades 7-12 in the fall will want to enroll in the Teen Summer Reading Program.  There'll also be an Adult Summer Program for those "grown ups" who want to get in on the prize action as well. 
Please keep in mind, however, that even though online registration is open, reading/activity challenges won't be accessible until June 7th.  Those interested in an offline option may call the library (715-839-5029) starting the week of June 7th to register and to schedule a visit to pick up their paper packets.  Please visit Altoona Public Library's website and Facebook page for more information about online registration and links to the program. 
All traditional in person programming has been temporarily suspended until regular pre-Covid library operational hours resume.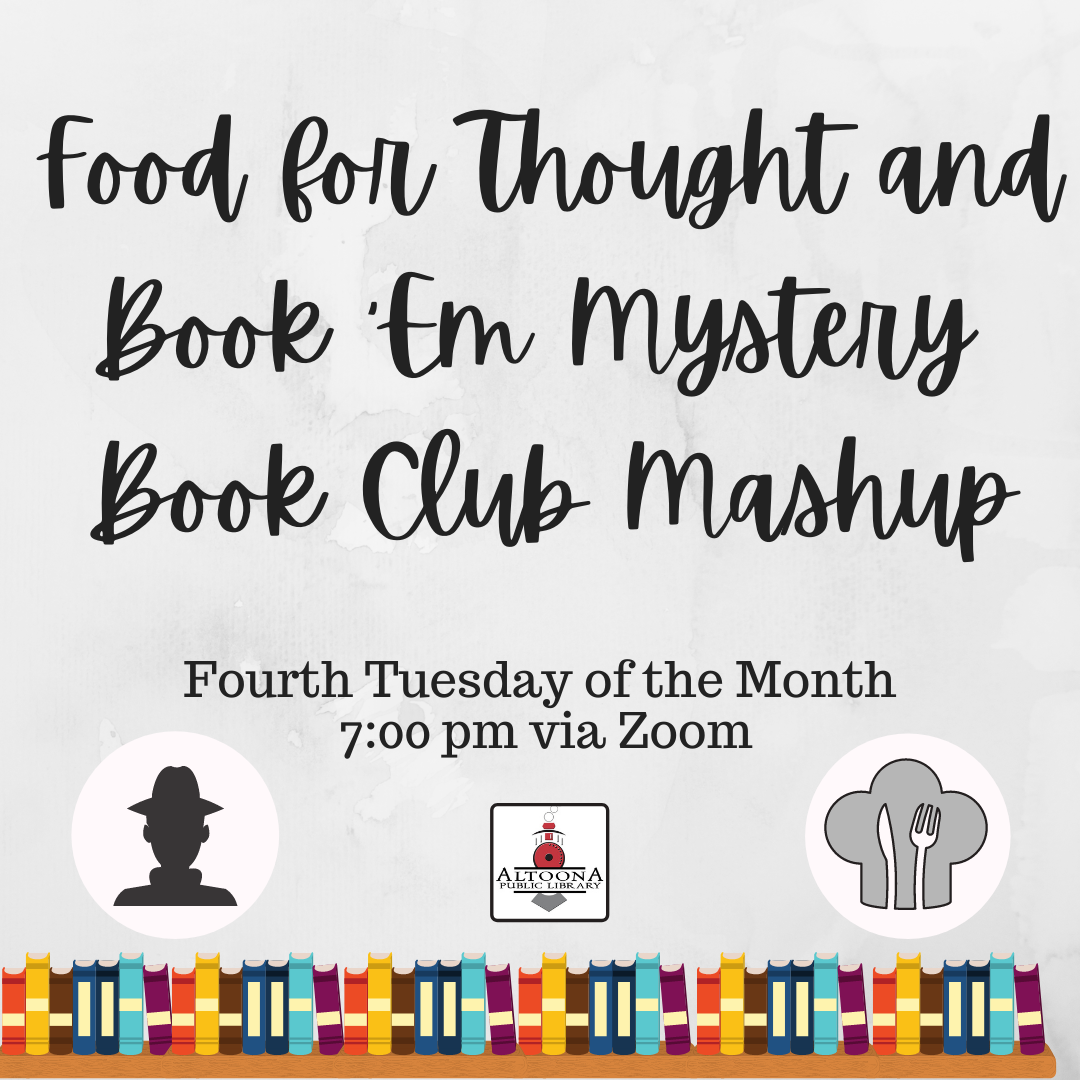 Join us for a Food for Thought and Book 'Em Mystery Book Club Mashup.  We will be alternating between the two book clubs each month.
Meetings will take place at 7pm via Zoom.  Zoom information will be posted prior to the meeting each month.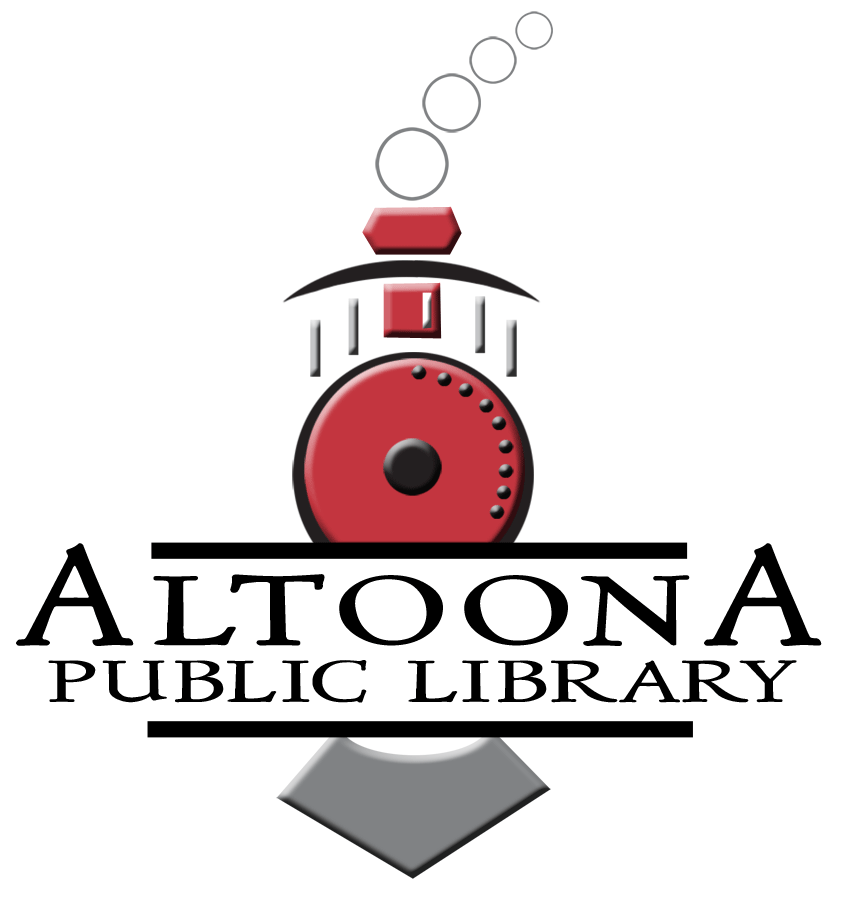 Hours
Monday 10am-4pm
Tuesday 1pm-7pm
Wednesday 10am-4pm
Thursday 1pm-7pm
Friday 10am-4pm
Saturday 10am-4pm
Sunday: Closed
Contact Us
Altoona Public Library
1303 Lynn Avenue
Altoona, WI 54720
715-839-5029