Knit and Crochet Club
Bring your projects and we'll have coffee, company and a selection of knitting and crocheting books for you to browse. The club meets 10 a.m. – 12 p.m. the first Saturday of each month.
2021-2022
September 4th
October 2nd
November 6th
December 4th
January 8th (second Saturday)
February 5th
March 5th
April 2nd
May 7th
Book Clubs
Join us for one of our monthly book clubs.  Copies of the discussion titles are available at the library about a month in advance and can be picked up at the circulation desk.  Patrons are also welcome to place their own holds if they prefer.
Newcomers always welcome!
Food for Thought Book Club
Fourth Monday of the month
7:00 pm
2021-2022 Schedule and Book List
Book 'Em Mystery Book Club
Second Tuesday of the month
6:30 pm
2021-2022 Schedule and Book List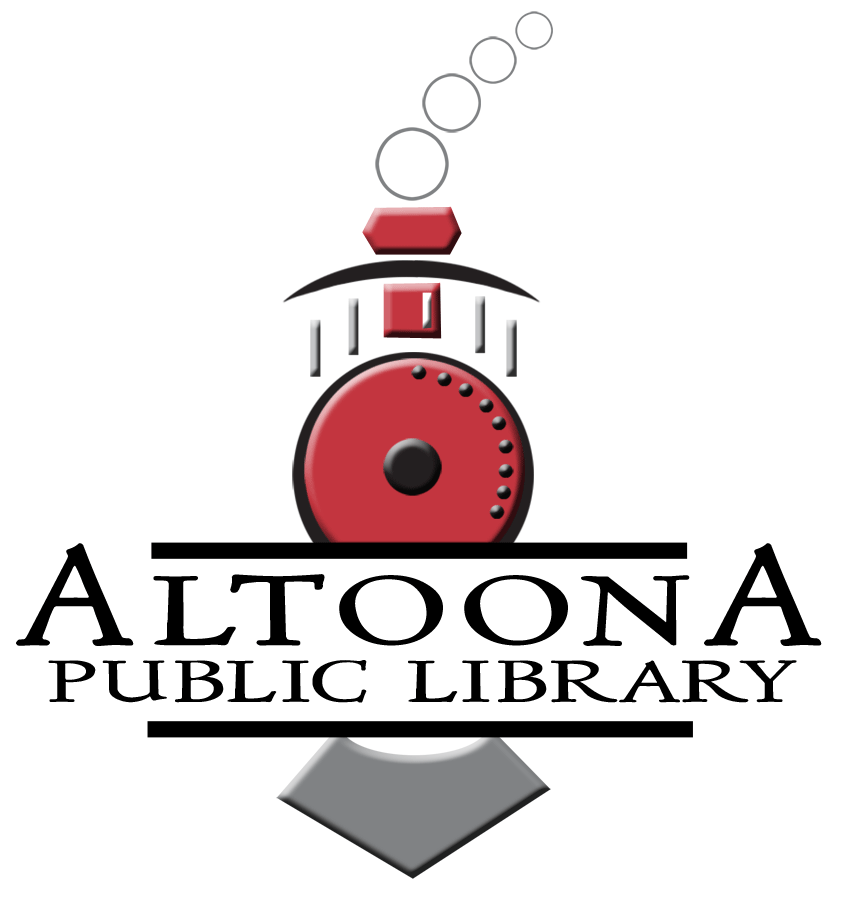 Hours
Monday 9am-8pm
Tuesday 9am-8pm
Wednesday 9am-8pm
Thursday 9am-8pm
Friday 9am-6pm
Saturday 9am-5pm
Sunday: Closed
Contact Us
Altoona Public Library
1303 Lynn Avenue
Altoona, WI 54720
715-839-5029