Knit and Crochet Club
All in person programming has been temporarily suspended until regular pre-Covid library operational hours resume. 
Book Club
Join us for a Food for Thought and Book 'Em Mystery Book Club Mashup.  We will be alternating between the two book clubs each month.
Meetings will take place at 7pm via Zoom.  Zoom information will be posted prior to the meeting each month.
Copies of the discussion titles are available at the library about a month in advance and can be picked up during a scheduled library appointment.  Patrons are also welcome to place their own holds if they prefer.
Newcomers always welcome!
Past Book Clubs:
October 27, 2020 7pm via Zoom
Food for Thought
Tattooist of Auschwitz by Heather Morris
November 24, 2020 7pm via Zoom
Book 'Em Mystery
Magpie Murders by Anthony Horowitz
December 22, 2020 7pm via Zoom
Food for Thought
The Heartbeat of Wounded Knee:  native America from 1890 to present by David Treuer
January 26, 2021 7pm via Zoom
Book 'Em Mystery
The Late Show by Michael Connelly
February 23, 2021 7pm via Zoom
Food for Thought
Educated by Tara Westover
March 23, 2021 7pm via Zoom
Book 'Em Mystery
Dark Sacred Night by Michael Connelly
April 27, 2021 7pm via Zoom
Food for Thought
Cilka's Journey by Heather Morris
May 25, 2021 7pm via Zoom
Book 'Em Mystery
An Event in Autumn by Henning Mankell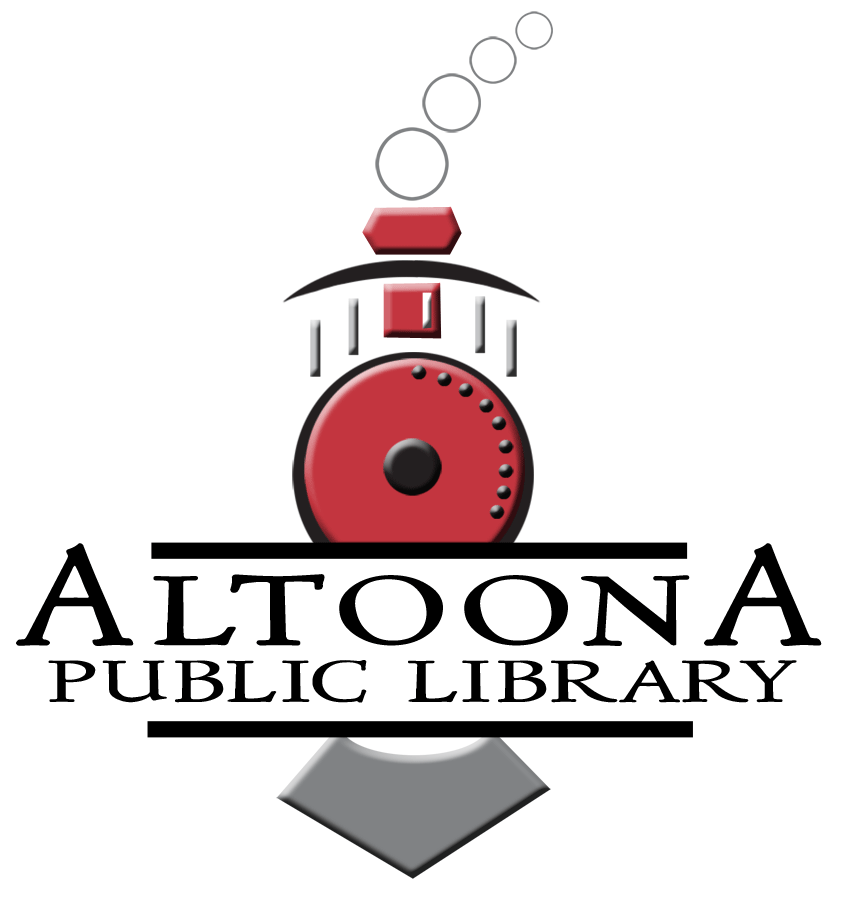 Hours
Monday 10am-4pm
Tuesday 1pm-7pm
Wednesday 10am-4pm
Thursday 1pm-7pm
Friday 10am-4pm
Saturday 10am-4pm
Sunday: Closed
Contact Us
Altoona Public Library
1303 Lynn Avenue
Altoona, WI 54720
715-839-5029