Circulation Clerk
Altoona Public Library in Altoona, Wisconsin, seeks a well-organized, friendly, team-oriented person to help us make library materials available to the public. 
Responsibilities: The Clerk will perform Circulation Desk procedures; assist patrons with basic questions, catalog use, and machines; process and shelve library materials; sort and route mail; assist with programs and displays; open and close the library; and complete other duties as assigned. 
This is a part-time position requiring an average of twelve (12) hours per week. The current rate offered for this position is $12.50/hour.
Qualifications: The candidate should have a record of experience, initiative, committed customer service, and working well in a group setting.  High school graduate or equivalent; flexible work hours and availability to work some evenings and weekends; ability to use word-processing programs, email, and the Internet.  The employee must occasionally lift up to 30 pounds, manipulate loaded book carts weighing up to 300-400 pounds over carpeted floors, reach up or down to shelve or retrieve materials, and stand and/or walk to perform tasks for the majority of the shift. 
For a complete job description, click here.  Position is open until filled but preference will be given to those submitted by December 17, 2021.  Please submit your resume, cover letter, and three references via email at: altoonapl@altoonapubliclibrary.org.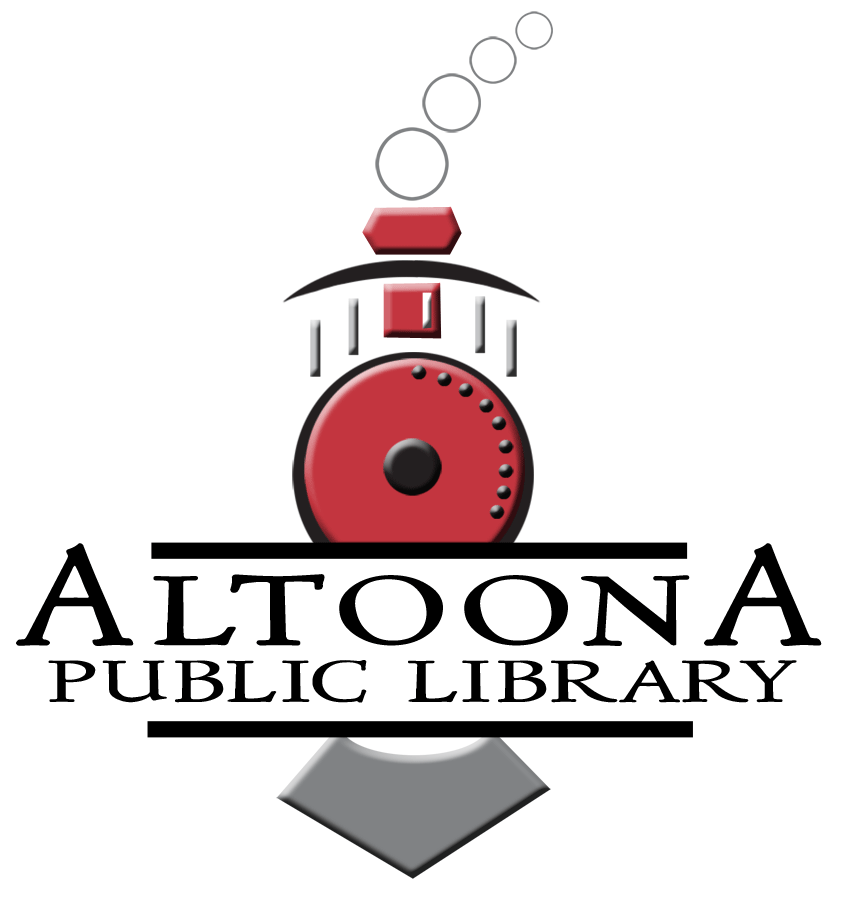 Hours
Monday 9am-8pm
Tuesday 9am-8pm
Wednesday 9am-8pm
Thursday 9am-8pm
Friday 9am-6pm
Saturday 9am-5pm
Sunday: Closed
Contact Us
Altoona Public Library
1303 Lynn Avenue
Altoona, WI 54720
715-839-5029