Thank you to all our Summer Reading Program participants!  We're looking forward to seeing you at our end of summer celebrations!
2022 Summer Reading Program Sponsors

Altoona Auto Body, L.L.C.
Altoona Family Restaurant
Altoona Hockey
Benedict Refrigeration Service, Inc.
Casey's
CCF Bank
Clearwater Crafts by HC
Cowboy Jack's
Culver's Corp.
Dick's Divot Driving Range
Eau Claire Children's Theater
*Friends of Altoona Public Library 😊
Holiday Gas Station
Kwik Trip
McDonald's Corp.
Menards
Richard & Becky Mauch
Rumps Butcher Shoppe
Scheels All Sports
Snowie of Altoona
Wagner's Lanes
WESTconsin Credit Union
Woodman's Market
YMCA of Eau Claire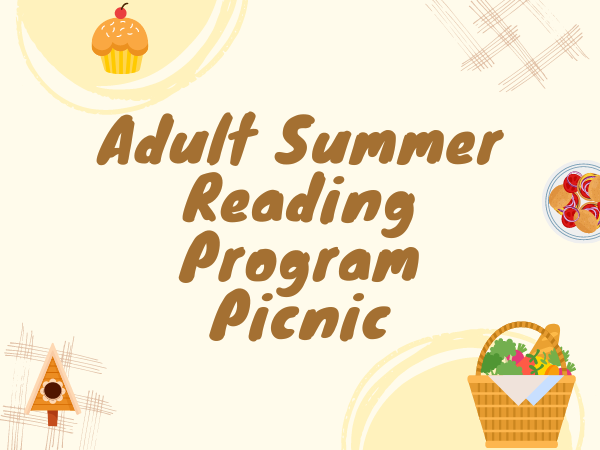 Adult Summer Reading Program Picnic for Adult SRP Participants
Thursday, August 11th 5:00 p.m. to 8:00 p.m.
River Prairie – Pavilion C (by the flag pole – 1658 Bluestem Blvd)
*Registration preferred – please call, email or stop by the library to sign up!
Participants need not be present to win, but, there will be a lot of "choose-your-prize" after the "big stuff" goes out.
Book Bingo Grand Prize: Kindle Fire, bag of books, bookmark, funky socks
Summer Book Group Grand Prize: Beach Basket, bag of books, bookmark, funky socks
All other prizes will be drawn from the remaining participants.
Remaining prizes:
Driving Range Punch card (2) for 10 medium buckets of balls at Dick's Divot Driving Range.
Bookmarks
Funky Socks
Reading lights
T-shirts
Bag of books
Individual books & DVDs
…and more.
In case of rain, event will be held at the Fish House, located at 418 9th St W, Altoona, WI 54720.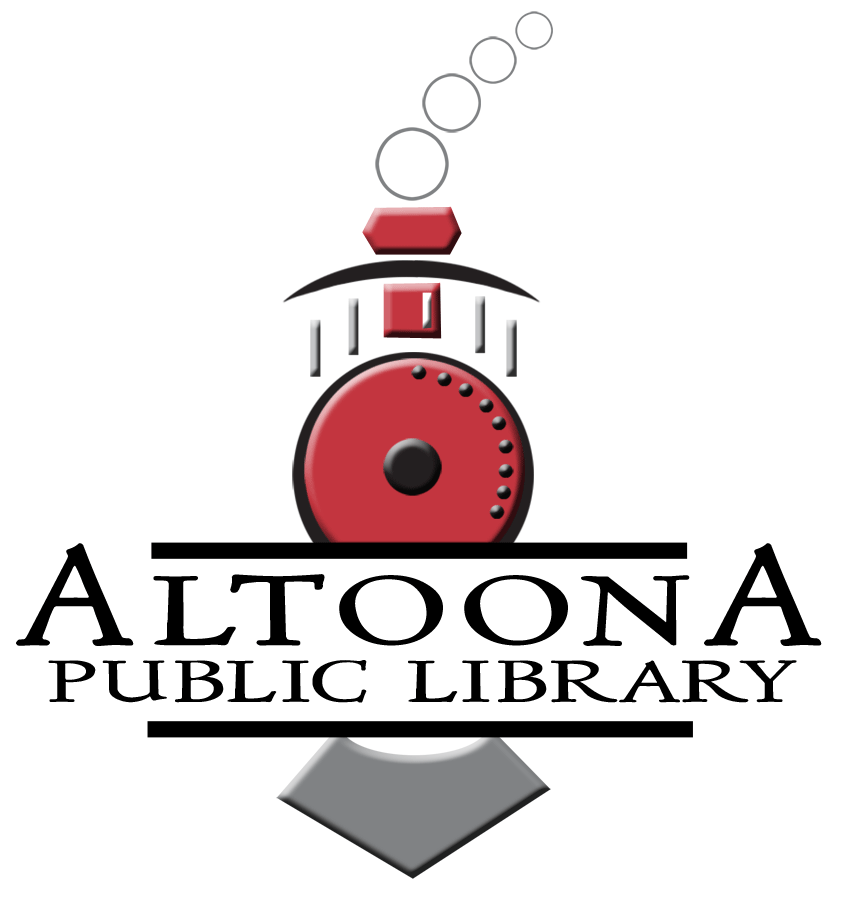 Hours
Monday 9am-8pm
Tuesday 9am-8pm
Wednesday 9am-8pm
Thursday 9am-8pm
Friday 9am-6pm
Saturday 9am-5pm
Sunday: Closed
Contact Us
Altoona Public Library
1303 Lynn Avenue
Altoona, WI 54720
715-839-5029