Elizabeth Snyder, President
Brenda Schlafer, Secretary
Susan Rowe, City Council Representative
Elizabeth Kaetterhenry, School District Representative
Sheila Presler
Melinda Smith
Deb Swan
Meetings
Library Board meetings are held at 9:00 a.m. on the third Wednesday each month at the library.  Meetings are open to the public.  Contact the library for more information.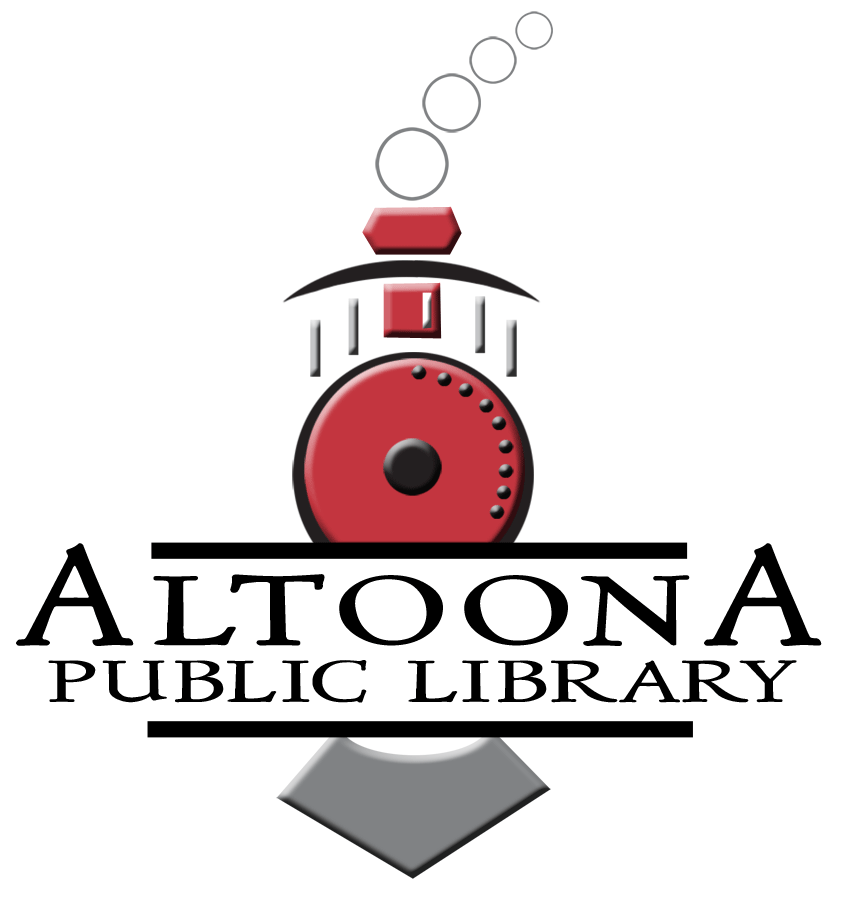 Hours
Monday: Curbside Pickup, 10am-1pm
Tuesday - Thursday: Curbside Pickup, 10am-4pm
Friday - Saturday: Library by Appointment, 10am-5:00 pm
Sunday: Closed
Walk-ins are not allowed.  Please call (715) 839-5029 to make an appointment.
Contact Us
Altoona Public Library
1303 Lynn Avenue
Altoona, WI 54720
715-839-5029