Application for Appointment to Vacant Seat
The Altoona Public Library Board of Library Trustees is seeking applicants for appointment to a vacant board seat.  Please see the link below for information about the role of Altoona Public Library Board and application requirements.  Applications are also available at the circulation desk.
Please submit completed applications to:
Arin Wilken, Library Director, Altoona Public Library, 1303 Lynn Avenue, Altoona, WI 54720
Phone: 715.839.5029     Email:altoonapl@altoonapubliclibrary.org or awilken@altoonapubliclibrary.org
Applications must be received no later than 8:00 p.m. on Friday, April 7th.
Susan Rowe, President
Sheila Presler, Vice President
Brenda Schlafer, Secretary
Melinda Smith
Elizabeth Snyder
Deb Swan
Elizabeth Kaetterhenry, Altoona School District Representative
Meetings
Library Board meetings are held at 10:00 a.m. on the third Wednesday each month at the library.  Meetings are open to the public.  Contact the library for more information.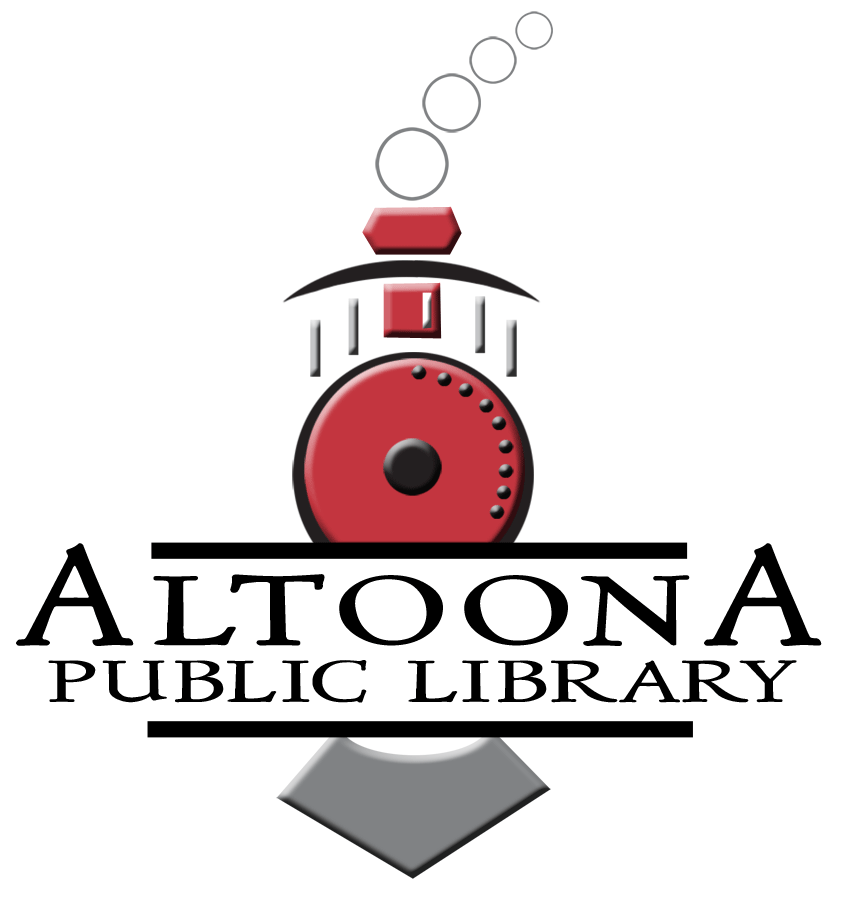 Hours
Monday 9am-8pm
Tuesday 9am-8pm
Wednesday 9am-8pm
Thursday 9am-8pm
Friday 9am-6pm
Saturday 9am-5pm
Sunday: Closed
Contact Us
Altoona Public Library
1303 Lynn Avenue
Altoona, WI 54720
715-839-5029