Adult Summer Reading Program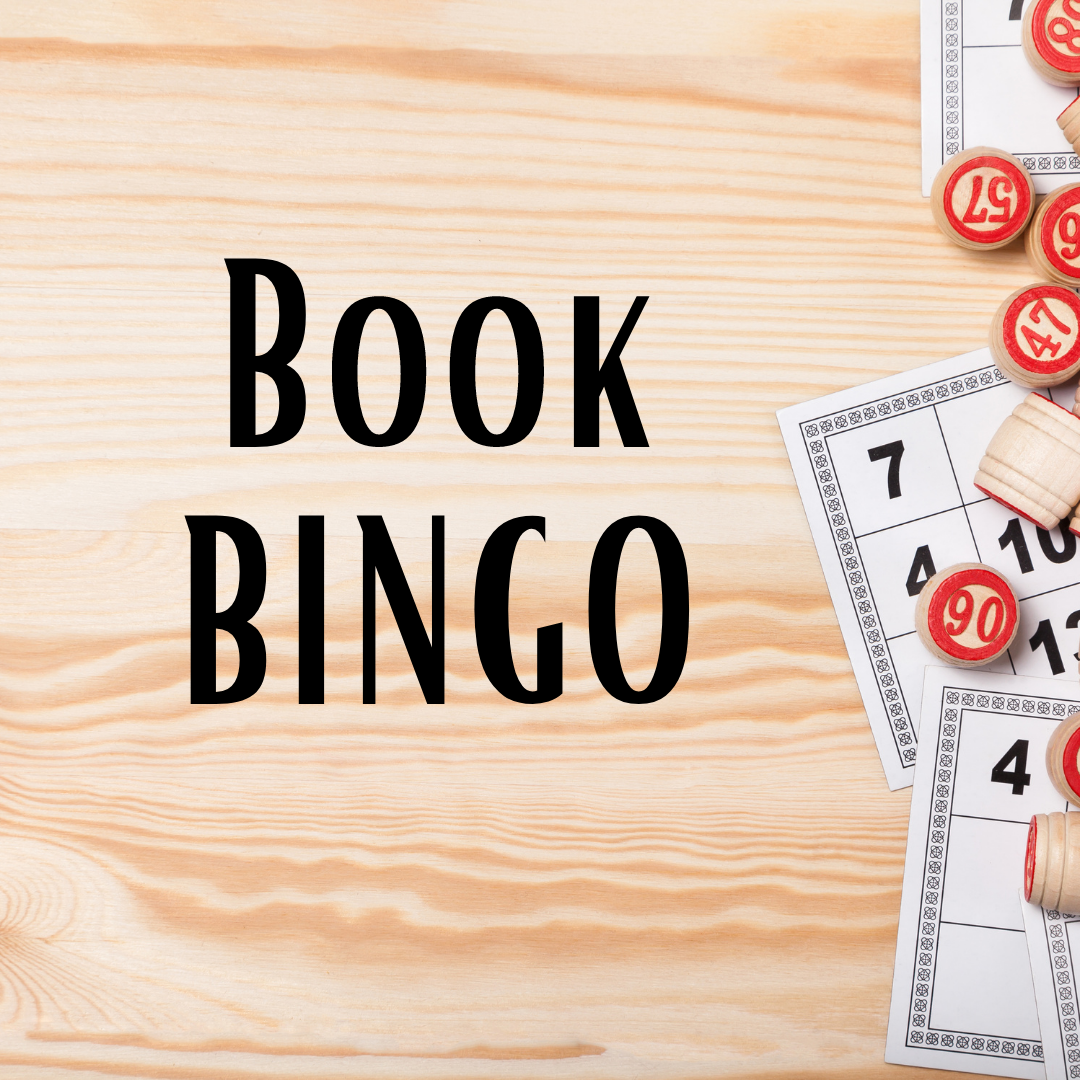 Book Bingo
Monday June 6th – July 23rd
Summer Book Bingo begins June 6th – stop by the library to pick up your Bingo card. When you make a bingo, complete a ticket and submit to the library for entry into prize drawings. The last day to turn in tickets is Saturday, July 23rd.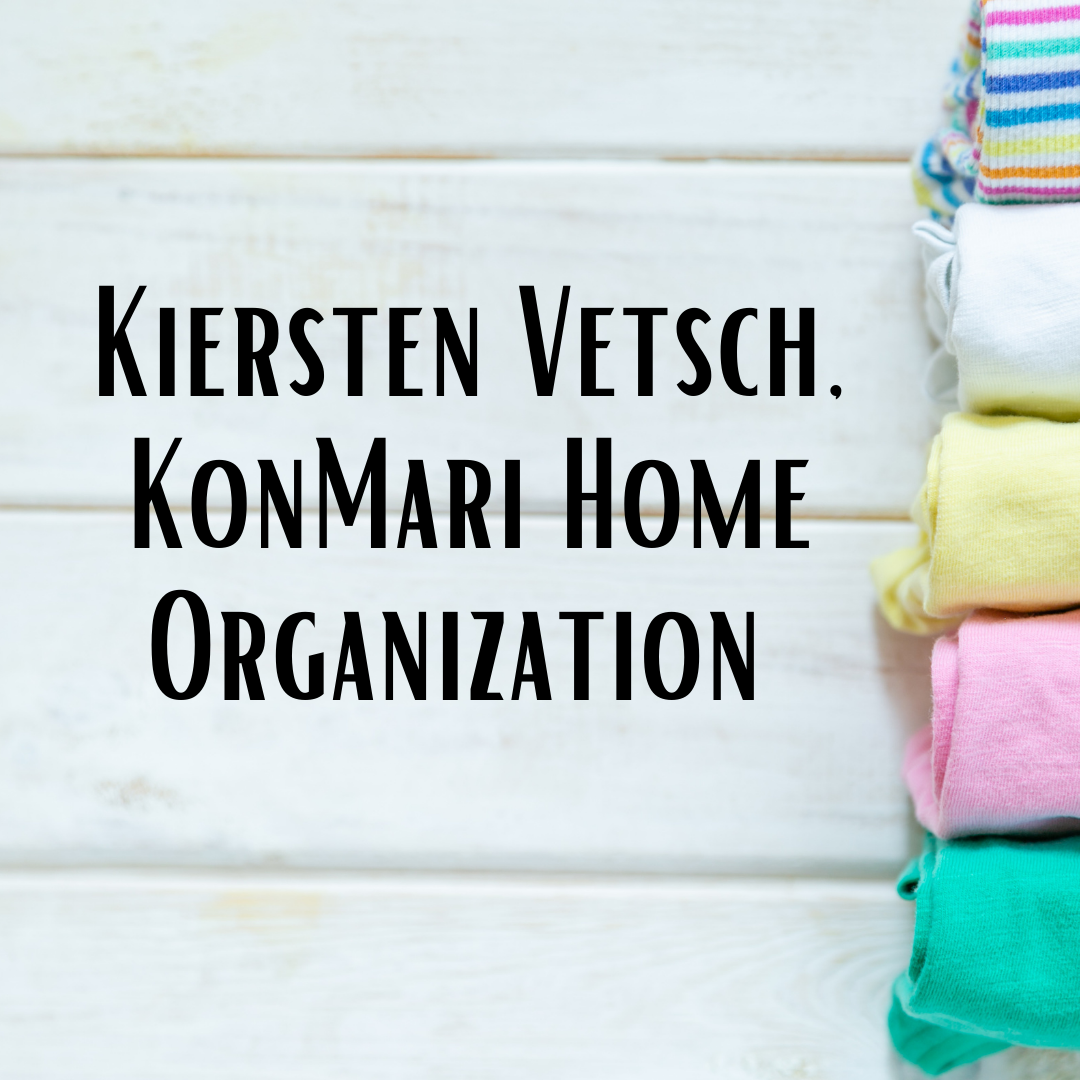 Kiersten Vetsch – KonMari Home Organization
Thursday, June 23rd – 6:00 p.m.
APL Community Room
"Does it spark joy?" Marie Kondo is probably best known for this short question. Would you like to put her method into action? Ms. Vetsch is a certified KonMari Consultant who will be offering this free presentation to the public. Light refreshments will be served. **Registration is required.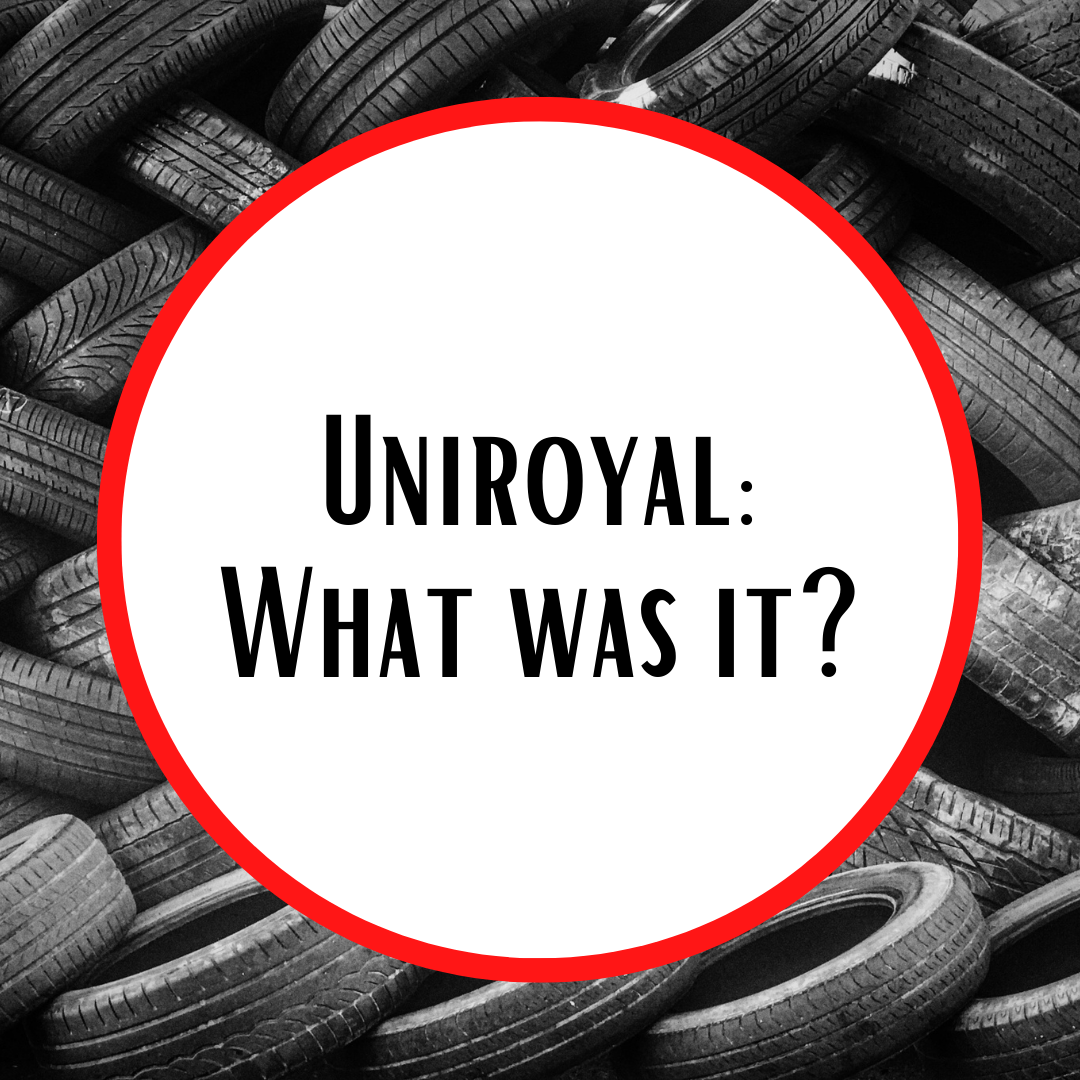 Uniroyal: What was it?
Saturday July 16th – 2:30 p.m.
APL Community Room
Local historian, Dennis Miller, will be presenting his original film Uniroyal: What was It? The last tire left Uniroyal in 1992. June 26th, 2022 marks the 30th anniversary of its closing. Come hear how Uniroyal has helped define the legacy of Eau Claire.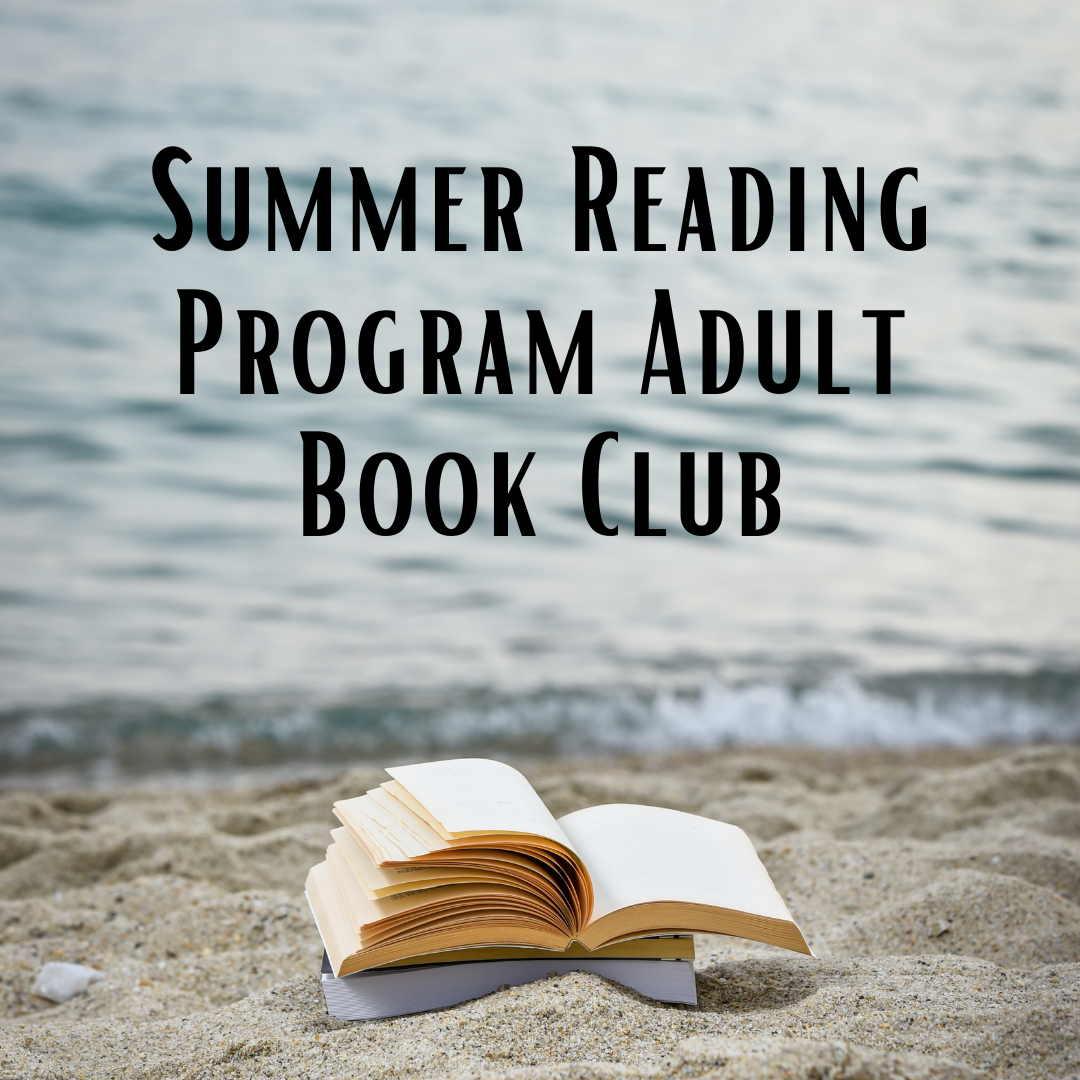 Adult Book Club
Tuesday, July 19th 7:00 p.m.
APL Community Room
Join us for our summer book club as we discuss The Pull of the Stars, by Emma Donoghue. Copies can be picked up and checked out at our circulation desk. Book Club participants are eligible for entry into our end of summer prize drawing!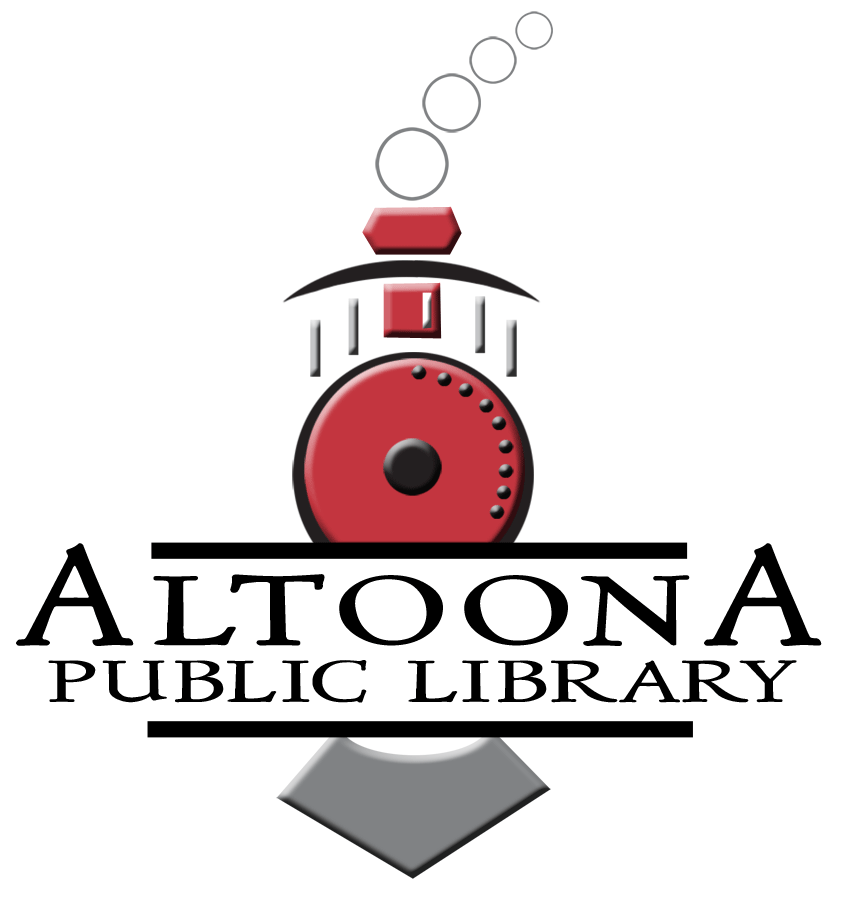 Hours
Monday 9am-8pm
Tuesday 9am-8pm
Wednesday 9am-8pm
Thursday 9am-8pm
Friday 9am-6pm
Saturday 9am-5pm
Sunday: Closed
Contact Us
Altoona Public Library
1303 Lynn Avenue
Altoona, WI 54720
715-839-5029