Agency: Abby Vans, Inc. 
Phone Number: 715-743-3364 
Website: http://www.abbyvans.com/ 
Abby Vans Inc, an established transportation service, has been proudly providing non-emergency, specialized transportation to elderly and disabled individuals throughout Wisconsin since 1988. 
Agency: Aging and Disability Resource Center (ADRC) of Chippewa County: Transportation Services 
Email: ADRC@co.chippewa.wi.us 
Phone Number: 715-726-7777 
Website: https://www.co.chippewa.wi.us/government/aging-disability-resource-center-adrc/transportation-services 
Transportation services are available for medical appointments. Rides for shopping, social and personal business are based on available funding. 
Agency: Eau Claire Transit 
Email: transit@eauclairewi.gov 
Phone Number: 715-839-5111 
Website: http://www.ecbus.org 
Provides public transportation using a fixed-route bus system offering 11 routes and 22 buses additional University route runs when University of Wisconsin – Eau Claire is in session – All buses are accessible, low-floored, and ramp equipped accepts service animals – One personal care attendant (PCA) per passenger may ride for free – Individuals are encouraged to call for help in planning rides/routes/transfers. 
Agency: Eau Claire Transit: Paratransit Services 
Email: transit@eauclairwi.gov 
Phone Number: 715-839-5111 
Website: https://www.eauclairewi.gov/services/transit-services 
Paratransit, origin to destination (door to door) services are available to those individuals whose disability prevents them from using the fixed route bus system. There is an application process to determine eligibility. 
Agency: Hope Gospel Mission: Auto Donation Program 
Phone Number: 715-552-5566 
Website: https://www.hopegospelmission.org/our-stores/auto-donation-program/ 
Residents who complete the Renewed Hope Program, have a driver's license and proof of insurance are given a good working vehicle. These vehicles help with vital transportation needs once they leave Hope Gospel Mission and return to being an independent member of the community. These cars help them get and keep better jobs. 
Agency: Western Dairyland Economic Opportunity Council Eau Claire Office: Work-n-Wheels 
Email: info@wdeoc.org 
Phone Number: 715-836-7511 
Website: http://www.westerndairyland.org/Work_n_Wheels.phtml 
The Work-n-Wheels auto loan program provides vehicle purchase and repair loans to low-income families and individuals. If you have poor credit or no credit, this program may be for you.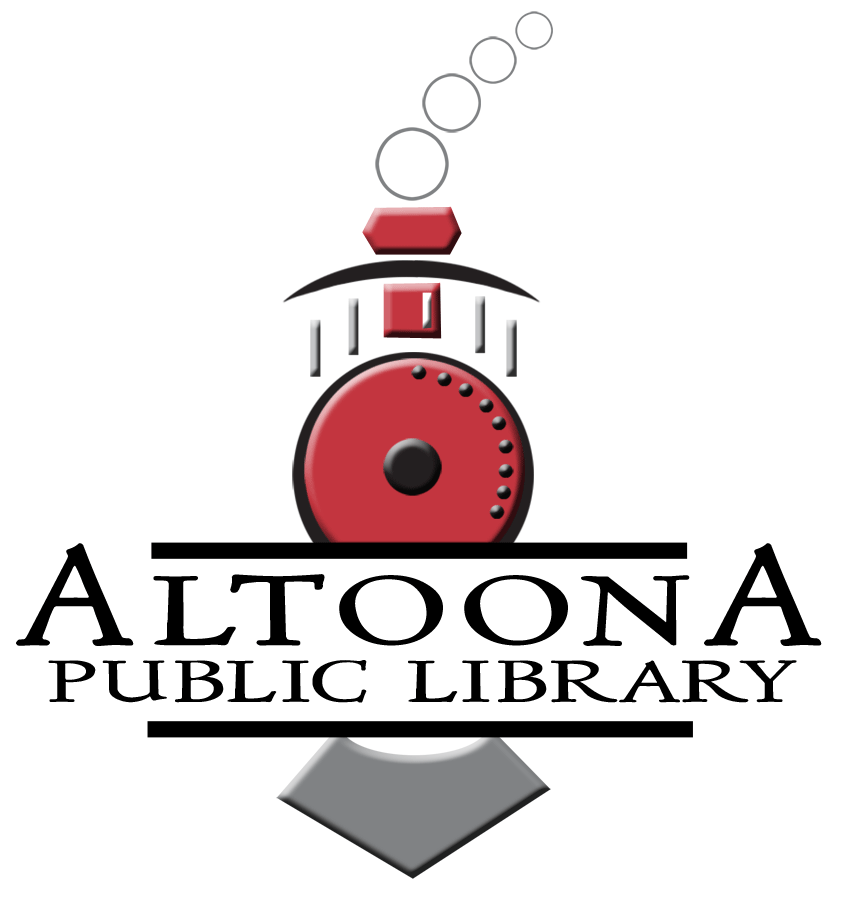 Hours
Monday 9am-8pm
Tuesday 9am-8pm
Wednesday 9am-8pm
Thursday 9am-8pm
Friday 9am-6pm
Saturday 9am-5pm
Sunday: Closed
Contact Us
Altoona Public Library
1303 Lynn Avenue
Altoona, WI 54720
715-839-5029